About our Advocacy Programmes
Read About Our Advocacy Initiatives & Outcomes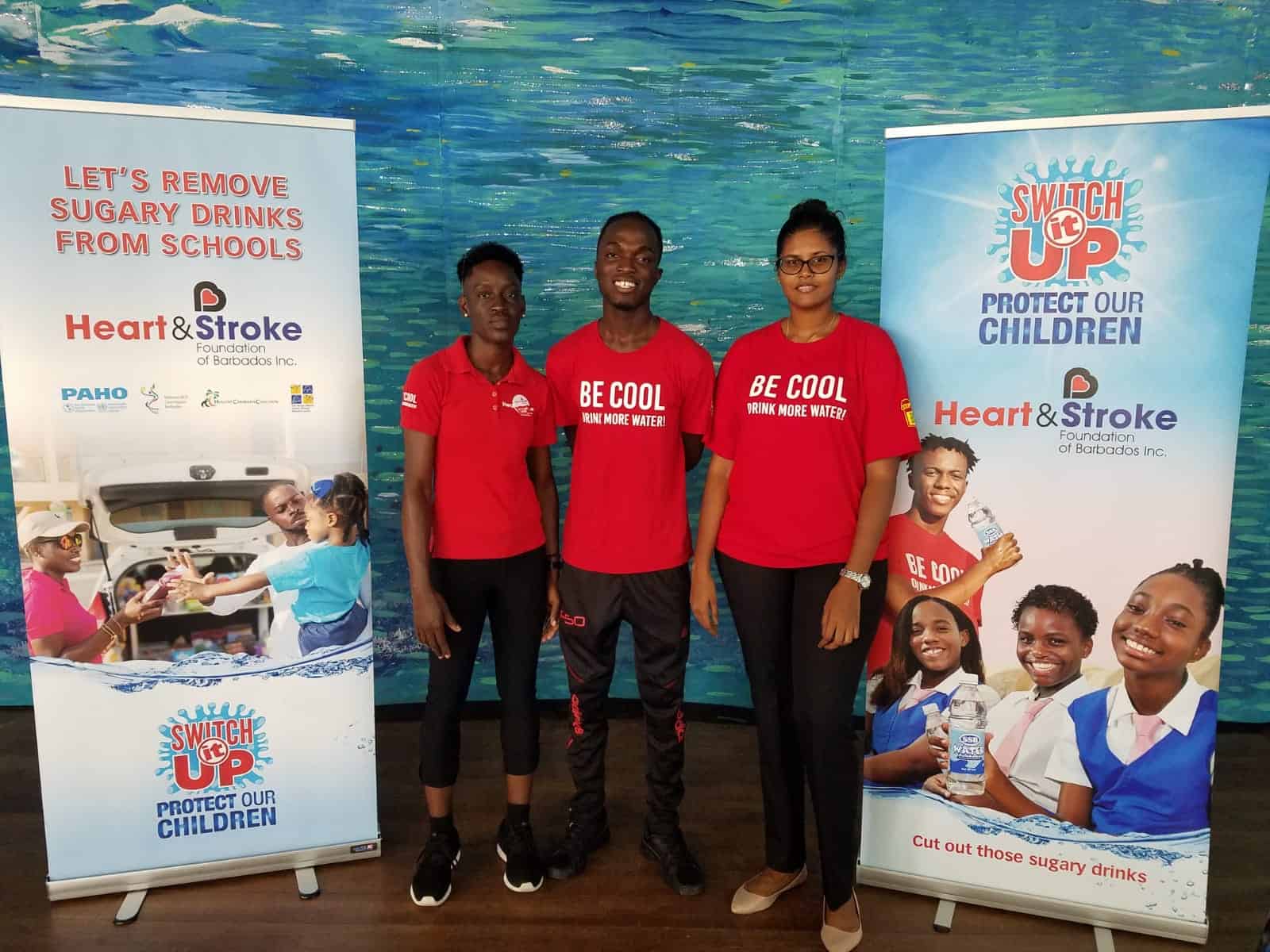 Advocates For Healthy Hearts, Healthy Living!
The Heart & Stroke Foundation of Barbados is currently engaged in a number of advocacy and public sensitization activities, designed to drive change in the minds and hearts of our fellow Barbadians.
From the 5 year old at primary school, to the parents, to the policy makers, our focus remains educating and helping more persons make better decisions for their heart health.
Some of Our Advocating Initiatives: