Give Back Today! Volunteer With Us!
Help the Foundation Change Lives for the Better, One Heart at a Time
Volunteer Your Time & Talents
We need YOU! Our volunteers are critical to the impact we have achieved over the years. If you are interested in giving back to your community and country, we have the right opportunity for you.
Our volunteers have contributed their time and talents to:
Workshops
Special Projects
Planning and Ad-hoc Committee Participation
Community events, such as health fairs
Fundraisers
Advocacy Activities
Education Campaigns
Supporting work at the offices of the HSFB, e.g. reception
The Foundation is also pleased to work with volunteers in many forms:
Individuals
Company groups
Community advocacy groups
International groups
Students
SPECIFIC ACTIVITIES: Ushers, Hosts, Hostesses, Promotion, Selling Items, Assist with Surveys and Data Collection, Research, Set-up and dismantling at events, Ticket distribution, Event planning, Support the Yute Gym Programme on Saturdays and much, much more!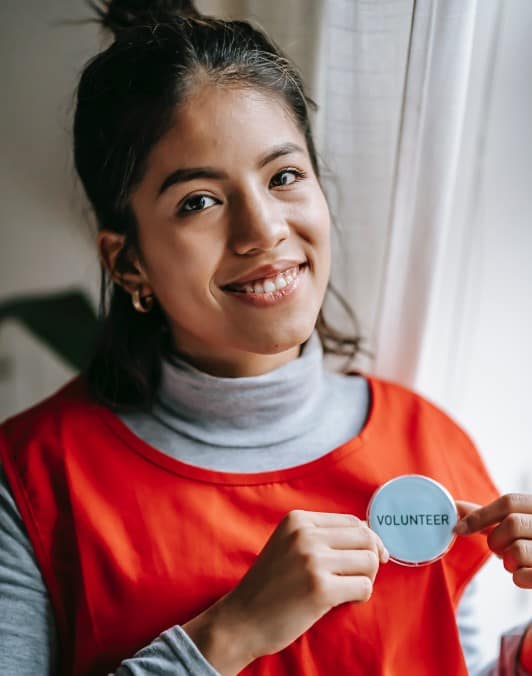 Life's most persistent and urgent question is,
Volunteer Opportunities At A Glance
As part of our commitment to you, an Orientation will be provided for new entrants to our pool and special training sessions will be organized for You at least twice a year! Here are some key areas where you can volunteer: