Champions for the Cause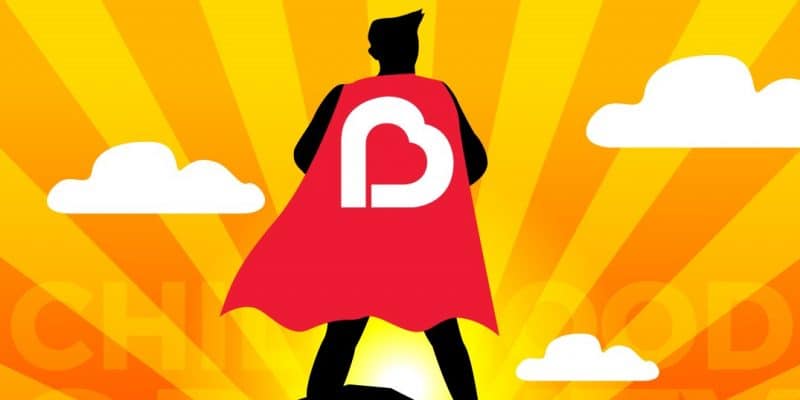 'Stop! Yuh too Sweet!' has garnered support across Barbados. To help spread the message, a key component of the project was the identification of a number of champions who will be undergoing training in the next phase of the project and will be utilising their various platforms to enhance and amplify the efforts of the HSFB.
Approximately 30 champions have been selected including Lead Champion, Professor Anne St. John and Youth Champions, Mr. Daniel Alleyne and Miss Ashley Lashley.