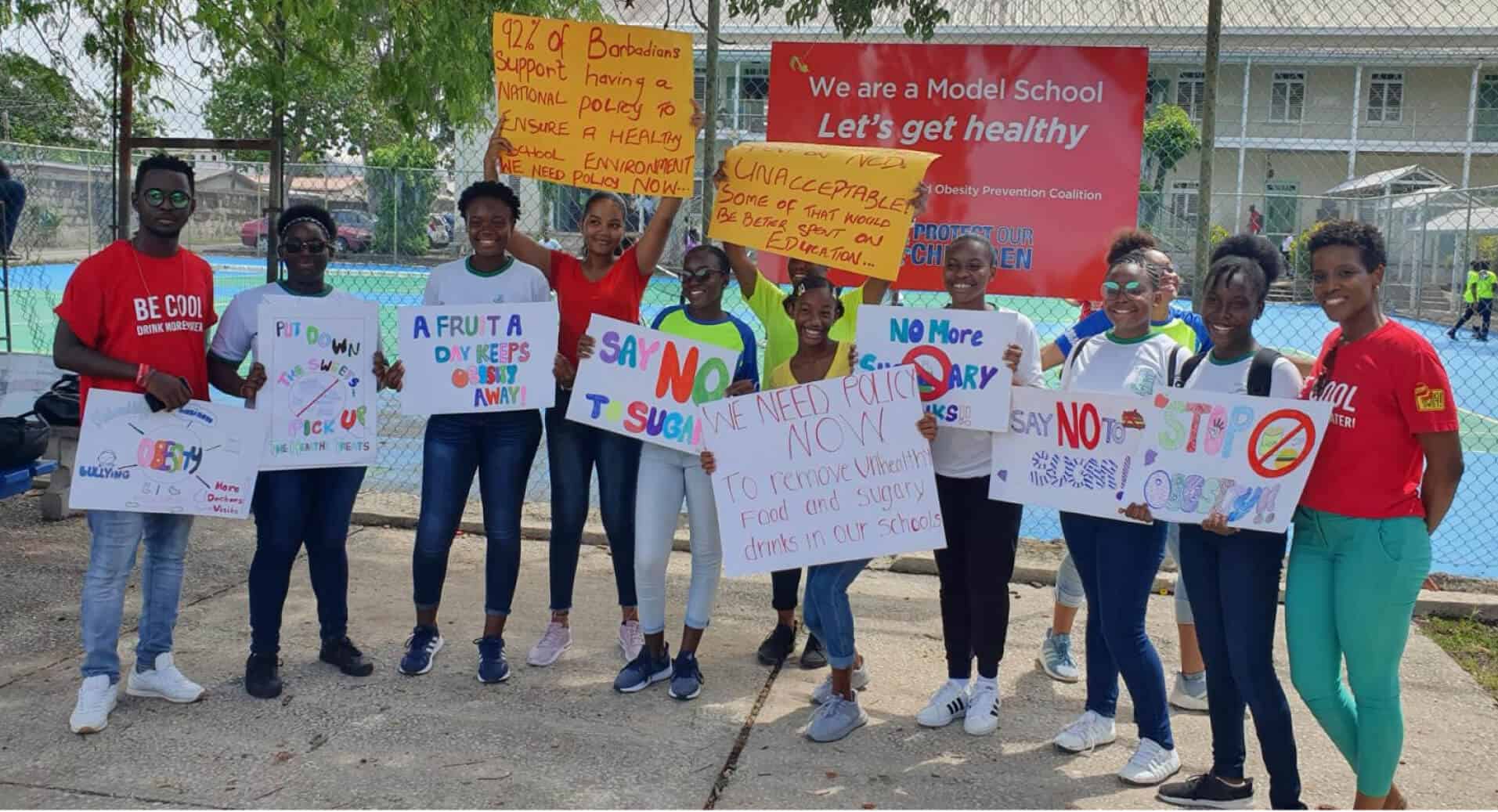 JOIN OUR MOVEMENT
BECOME A CHAMPION / VOLUNTEER
Switch It Up Today
For Healthier Children Tomorrow

WE WANT YOU TO BE EMPOWERED PARENTS!
Are We Drinking Ourselves

Sick?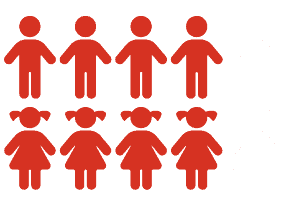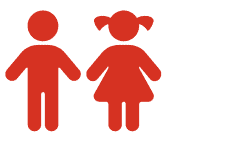 8 OUT OF 10 DEATHS
in Barbados are caused
by Non-Communicable
Diseases (NCD)
1 IN 3 CHILDREN
in Barbados is
overweight
or obese.
Overweight Children are most at risk of developing NCDs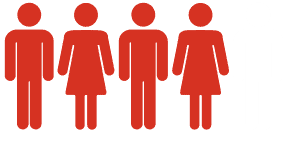 1 IN 5 ADULT
Barbadians has diabetes.
Barbados is spending

on cardiovascular disease
and diabetes alone.
Launched in 2018, the Childhood Obesity Prevention (COP) Programme focuses on implementing media campaigns and influencing health policy development in Barbados.
COP works with schools, parents, community partners and government agencies to target the Improvement of healthy nutritional options for children.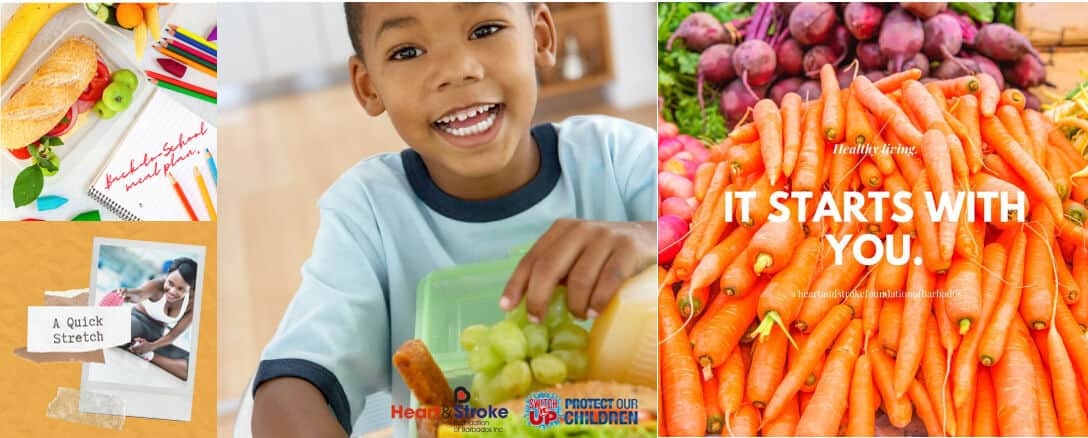 BECOME A CHAMPION

|

VOLUNTEER