Dwight Moseley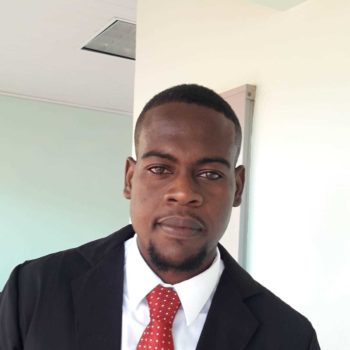 Dwight Moseley born on 12th June 1993, hailed as an inspirational young man driven to succeed is an Attorney-at-Law practicing in Barbados in all areas of Jurisprudence. He was educated at the Parkinson Memorial Secondary School and holds a Bachelor of Laws (LL.B.) and Certificate of Education (LEC) having graduated from the University of the West Indies (Cave Hill) and the Hugh Wooding Law School respectively.
His youth belies his aptitude, and appetite for advocacy, as well as his management skills and team building experience. Prior to pursuance of his law degree he has served with distinction for five years as an 'Organizer', and executive officer of a community service-oriented organization which involved among other things, fundraising and meeting the needs of the ailing, and dispossessed.
Mr. Moseley is Director Legal Affairs of "Young and Progressive", a Non-governmental organization whose main objective is to empower and promote among the youth of Barbados.