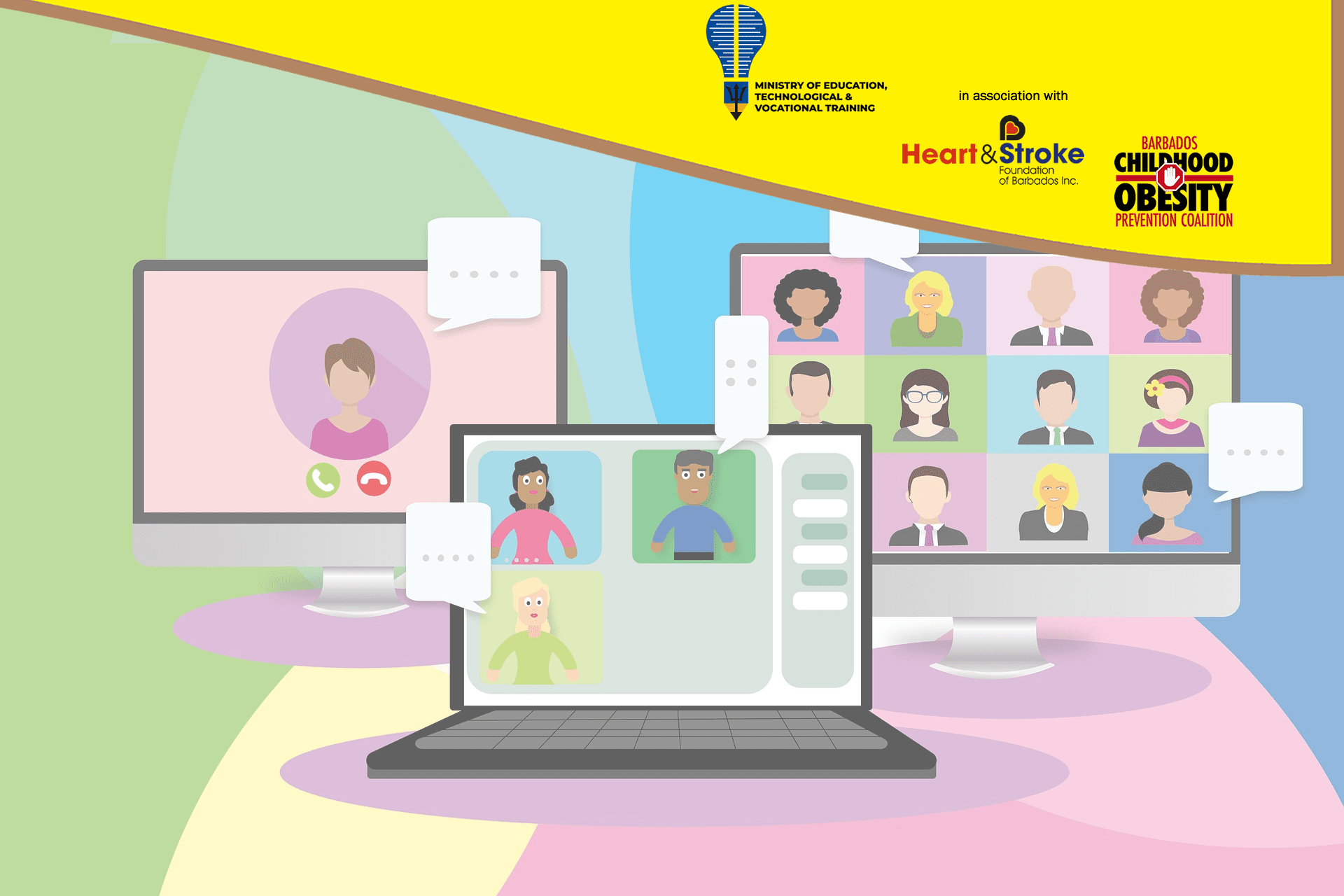 TRAINING SESSION
REGISTER NOW
You're Invited: Virtual Vendors'
Calling all Canteen Concessionaries and Vendors! Join us on Saturday August 20th, 2022 from 10:00 a.m. to Midday. Registration closes soon!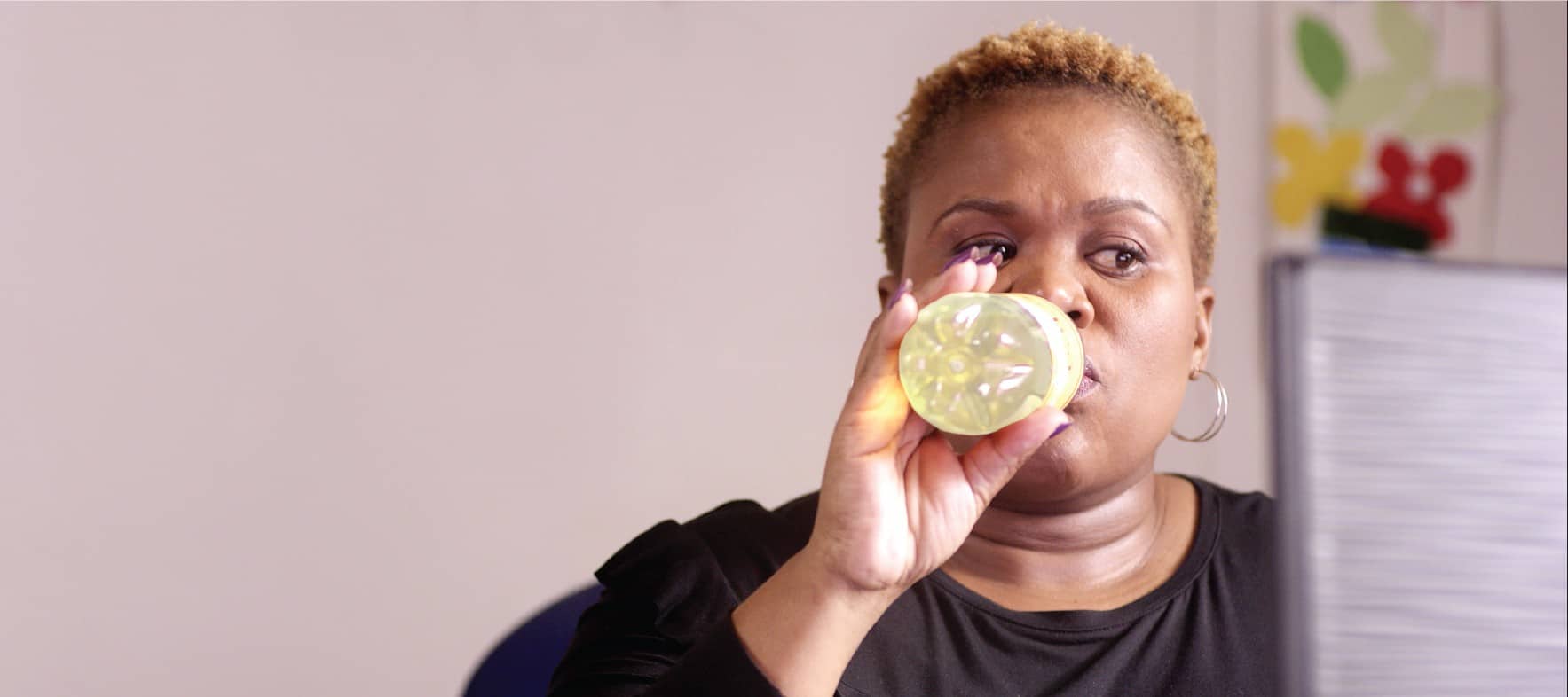 OURSELVES SICK?
LEARN MORE
Are We Drinking
We need government policy to reduce sugary drinks and unhealthy foods consumption in Barbados. Act now! Support ours and our children's health.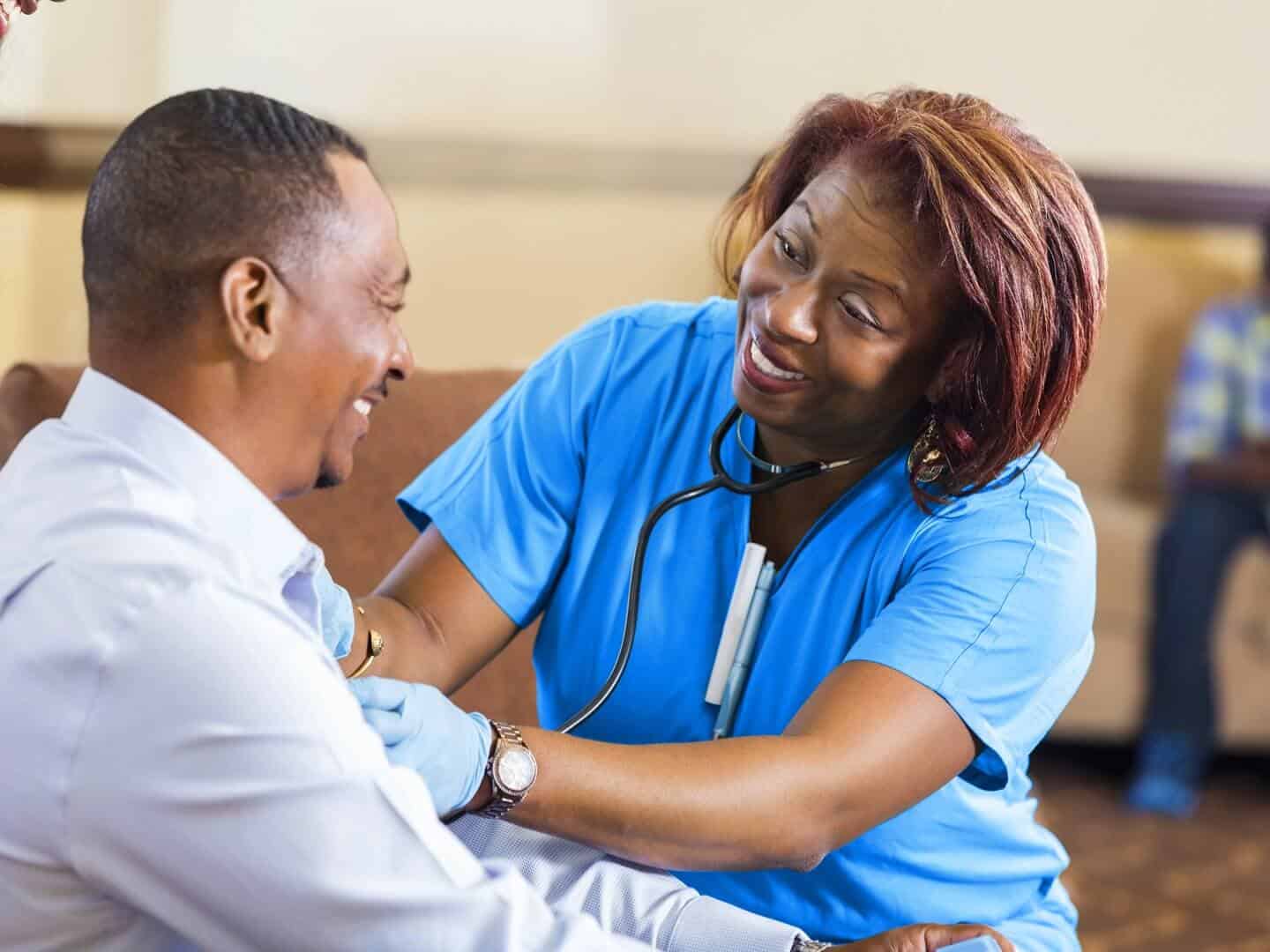 STRONG COMMUNITY
JOIN NOW
You're Not Alone. Connect With A
We have the team, resources & knowledge to allow you to live the fullest life possible after a stroke or heart attack. We're here to help!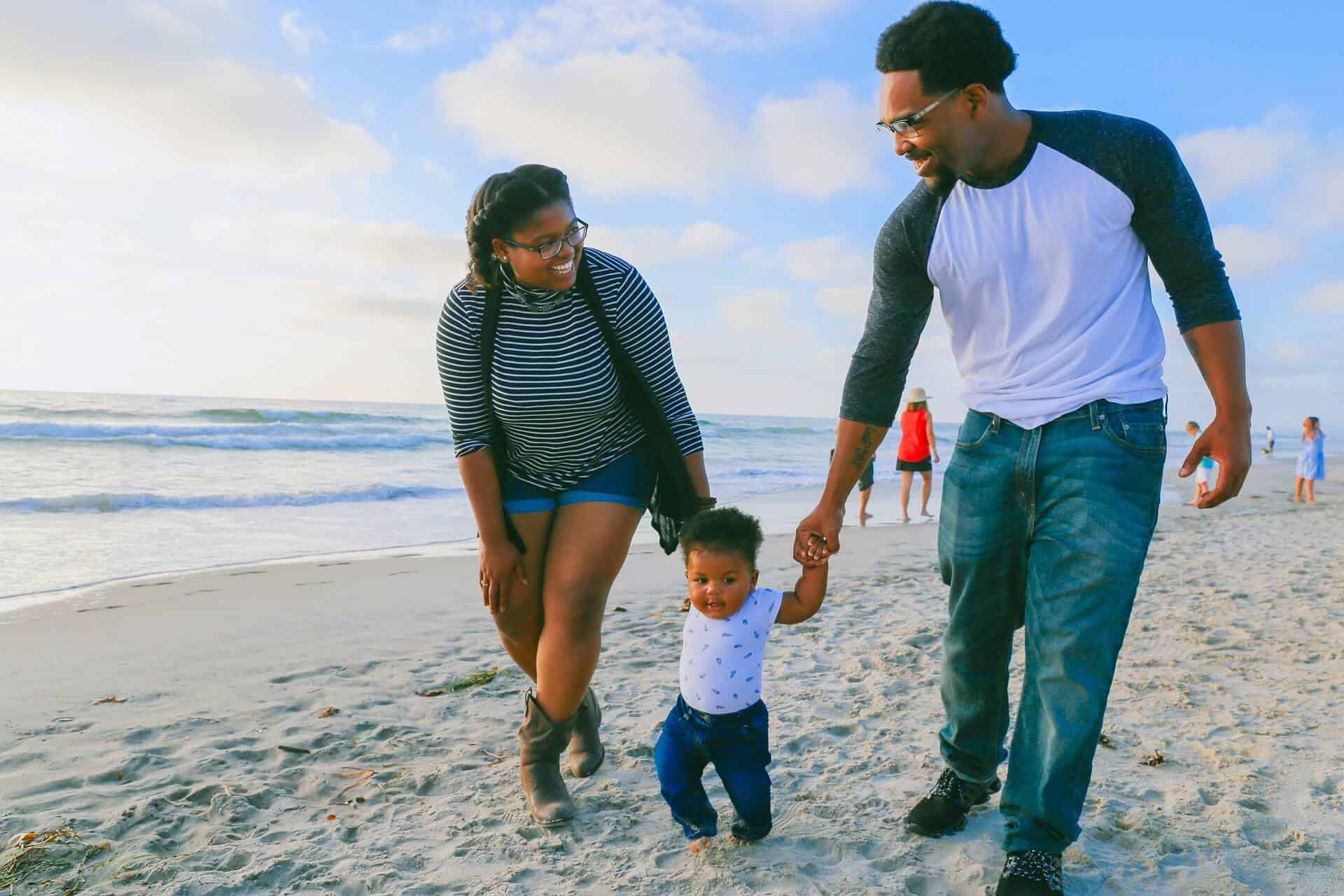 ACT NOW
Join Our Campaign to Prevent
Childhood Obesity

Did you know 1 in every 3 children in Barbados is overweight or obese? Let's act now to protect them!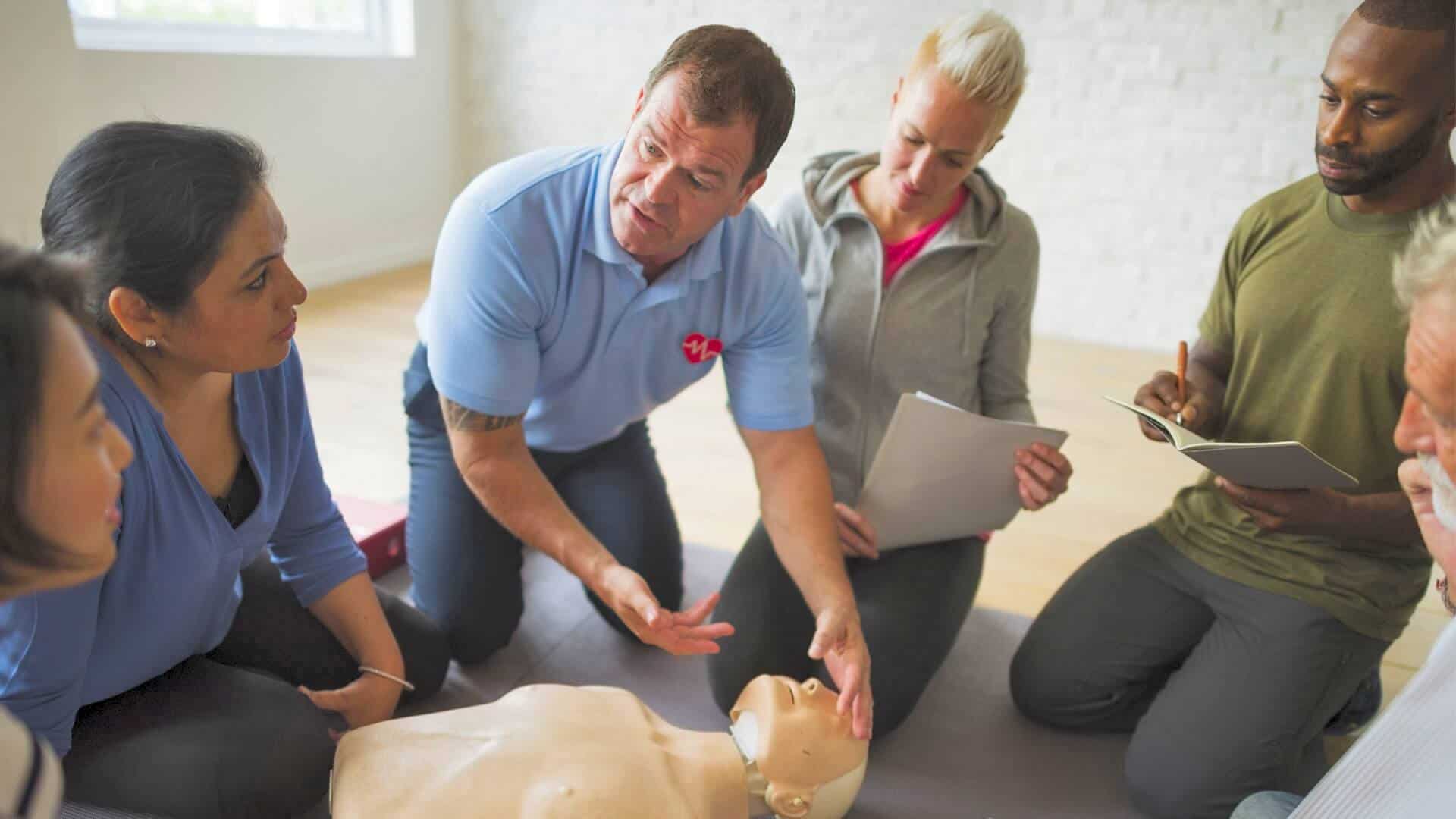 TRAINING COURSES
REGISTER
Save A Life! Get Certified Today!
Imagine being able to save the life of a loved one! We can help! Sign up for our Emergency Cardiac Care courses.

Get Help
Let us help you get back on track after a stroke / cardiac event or simply aid you on your journey to live a heart-healthy life.
End Childhood Obesity
Join the fight to prevent the serious issue of childhood obesity and related NCDs so that we can ensure a healthier tomorrow.

Volunteer Now
There are many ways you can assist! We're always looking out for reliable, enthusiastic persons who have time to help.
Donate To A Cause
Every donation makes a difference! Give to assist our programmes, while reaping some tax benefits.
Why We Exist & What We Do
The Heart & Stroke Foundation of Barbados
Promoting healthy lifestyles to support healthy hearts because "Everybody has a heart"
At HSFB we're committed to being involved in many healthy lifestyle initiatives. Let's all get involved, get moving and get heart healthy!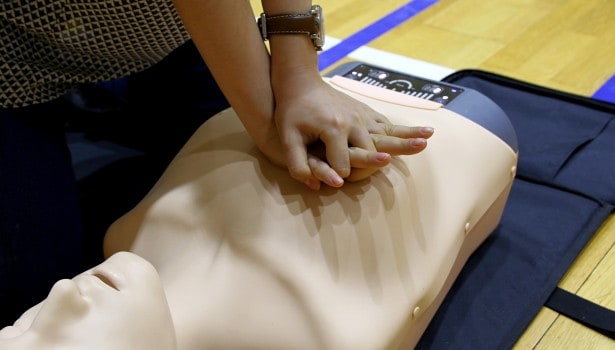 Courses For You
The Heart & Stoke Foundation of Barbados (HSFOB) conducts courses in Basic Cardiac Life Support (CPR) with the use of the AED, Advanced Cardiac Life Support as well as First Aid courses under the aegis of the American Heart Association (AHA).
Read More
The Heart & Stroke Foundation of Barbados (HSFB) Inc. invites you to 'Have a Heart' and get your heart pin today.
For every contribution of $5 you will be making an investment towards HSFB's Preventative, Rehabilitation and Wellness Programmes.
We're Here To Serve

You...
HSFB has faithfully served this nation for many years. There is still much to be done. With the help and support of our staff, members, volunteers and supporters near and far, we will seek to remain passionate about our mission.
On April 18, 2020, the Heart and Stroke Foundation of Barbados Inc. celebrated 35 years of endorsing healthy lifestyles and hearts! Our journey began in 1985, and to date we have supported thousands of Barbadians by providing training, education campaigns and free or subsidized services to aid in combating heart disease.
The Foundation has quickly established itself as the go-to resource in helping Barbados confront and address its leading cause of death. Through partnerships with the government, medical professionals, companies, schools, and concerned citizens, we are honoured by and grateful for all we achieved thus far.
As organisations and individuals alike face numerous challenges during this COVID-19 pandemic era, we are thankful to be able to reflect on our past and still plan for the amazing future that lies ahead.
The Foundation remains committed to its guiding principle – Everybody has a Heart – and will continue the work needed to minimise the impact of heart disease in Barbados.