we can help each other
WE ARE A NONPROFIT TEAM
The Foundation came to fruition thanks to the shared initiatives of The Lions Club of Barbados South, through its Health and Social Services Committee, then under the chairmanship of Mr. H. (Dru) Symmonds SCM, J.P., and Professor Trevor Hassell, Cardiologist, who was that time Head of the Department of Medicine and of the Cardiac Unit at the Queen Elizabeth Hospital in Barbados.
Our motto "Everybody has a heart" speaks to the fact that all of us as individuals should be committed to living healthy lifestyles.

Switch It Up!
Dr. Natasha Sobers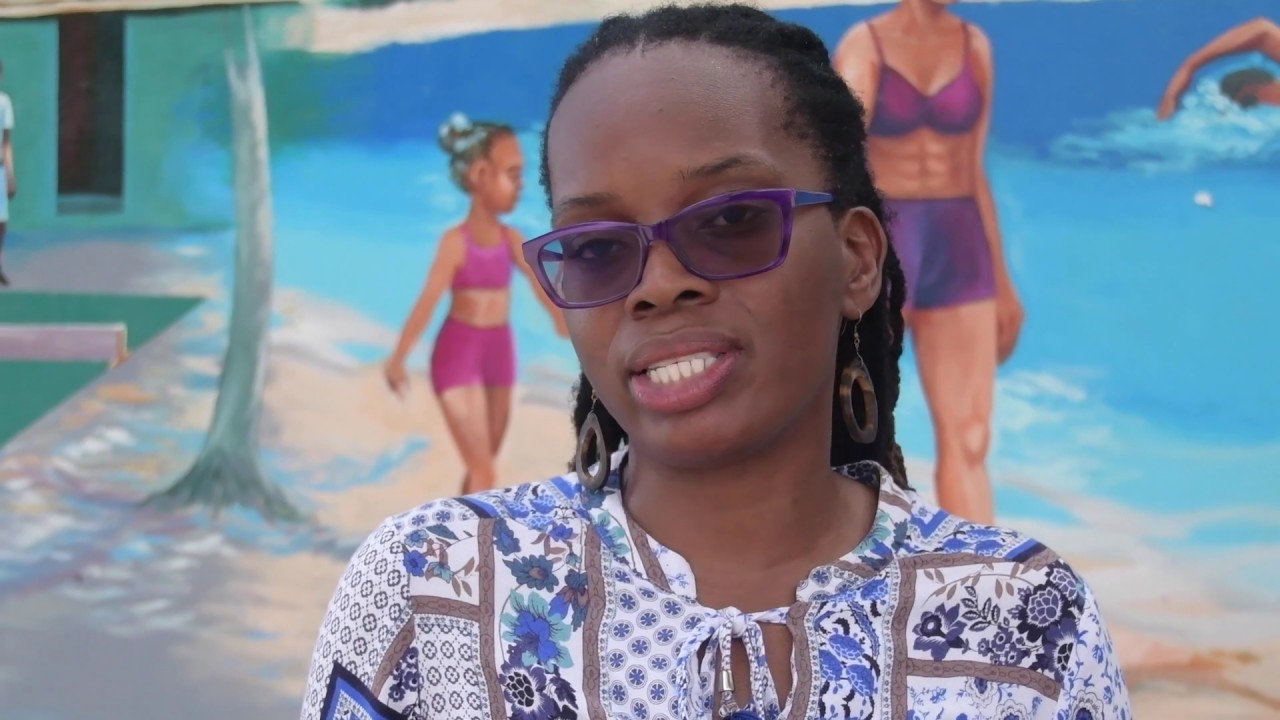 Come hear the Jamaican Experience: Dr. Simone Spence who is at the forefront Jamaica's Childhood Obesity Prevention with the Ministry of Health will be giving the Barbados Diabetes Prevention Oscar Jordan Lecture.
Women's Heart Health Symposium and Wellness Expo! More information CLICK HERE!
The George Alleyne Chronic Disease Research Centre will be hosting a 5k Run and Walk on Sunday, November 11, 2018. This is being done in aid of raising awareness and funds, for much needed research for Non-Communicable Diseases (NCDs).
Conference discussing the opportunities for collaboration along with measures to counteract the pervasive threat posed by Childhood Obesity. Public opening session followed by Private, Invitation-only stakeholder meeting.
This lecture and discussion explores the rising childhood obesity in Barbados and the region, attributing factors and possible solutions to prevent and minimise the impact.
Love your Heart - a World Heart Day Luncheon
Campaign Launch
'Teamwork is at the heart of great achievement'. #stopyuhtoosweet #timetotalk #advocacy #healthyschools
Read More