CDP&R - The Cardiac Disease Prevention & Rehabilation Programme
See What Our Centre Can Do For You or Your Loved One
Have you suffered a heart attack or stroke? Are you or a loved one at risk for heart disease? If so, our Cardiac Disease Prevention & Rehabilitation Programme – Rehab Centre is your first step towards achieving your heart-health goals.
Your physician and the Cardiac Rehab staff will design an individualized, low intensity aerobic exercise plan for you while our Rehab Nurses will monitor your heart rhythm and blood pressure. We will provide valuable nutritional and educational and general support for your journey!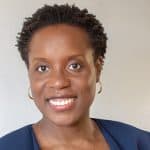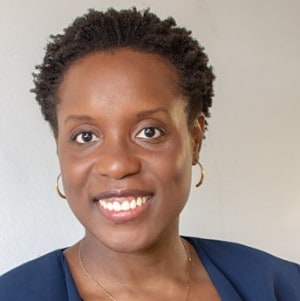 What is CDP&R
We are more than a Gym!
We are a cardiac rehabilitation unit which delivers a medically supervised programme to clients who had a cardiac event or surgery.  We also have a program for stroke clients who have been cleared by their physiotherapist.
Our approach is multi-disciplinary and we deliver a comprehensive secondary prevention program.
Our team consist of a doctor, nurses, fitness instructor, nutritionist, occupational therapist and a speech therapist.
Click the button below to discover more about CDP&R!
Is Cardiac Rehabilitation for Me?
CR is beneficial for clients who have had a cardiac event or surgery. Research has shown that cardiac rehab can reduce your risk of having another heart event or being re-admitted to hospital and has a positive impact on your well-being and quality of life.
Your doctor after their assessment, will advise if cardiac rehabilitation is beneficial for you based on your diagnosis and current health status.  You cannot join the programme without a referral from a doctor.
Stroke clients will need an additional letter from their physiotherapist.
How Our Services Can Assist
Our services at the centre are the right fit if you experience any of the following:
| RISK FACTORS | CARDIAC INCIDENCES |
| --- | --- |
| High blood pressure | Heart surgery |
| Diabetes | Angioplasty |
| High cholesterol | Angina |
| Overweight | Heart Attack |
| Inactivity | Heart Failure |
| Family history of heart disease | Stroke |
Goals of the Programme
The programme is wholistic in nature and caters to the client's overall well-being.
Our programme contains specific core components. These components help to reduce risk factors, reduce disabilities and will promote an active and healthy lifestyle.
The Cardiac Rehabilitation programme focuses on:
| | |
| --- | --- |
| | |
| | |
| | |
| Blood pressure management | |